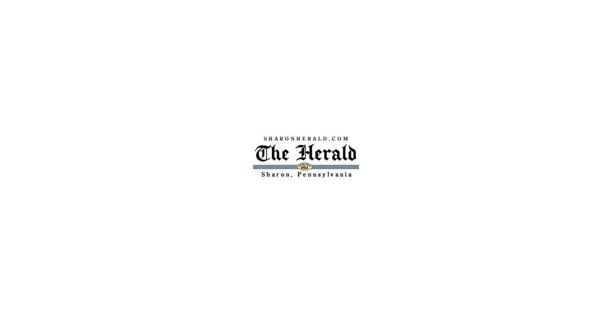 Today in History
Today is Thursday, Sept. 22, the 265th day of 2022. There are 100 days left in the year. Autumn arrives at 3:20 p.m. EDT.
Today's Highlight in History:
On Sept. 22, 1862, President Abraham Lincoln issued the preliminary Emancipation Proclamation, declaring all slaves in rebel states should be free as of January 1, 1863.
On this date:
In 1776, during the Revolutionary War, Capt. Nathan Hale, 21, was hanged as a spy by the British in New York.
In 1911, pitcher Cy Young, 44, gained his 511th and final career victory as he hurled a 1-0 shutout for the Boston Rustlers against the Pittsburgh Pirates at Forbes Field.
In 1949, the Soviet Union exploded its first atomic bomb.
In 1961, the Interstate Commerce Commission issued rules prohibiting racial discrimination on interstate buses.
In 1975, Sara Jane Moore attempted to shoot President Gerald R. Ford outside a San Francisco hotel, but missed.
In 1980, the Persian Gulf conflict between Iran and Iraq erupted into full-scale war.
In 1985, rock and country music artists participated in "Farm Aid," a concert staged in Champaign, Illinois, to help the nation's farmers.
In 1993, 47 people were killed when an Amtrak passenger train fell off a bridge and crashed into Big Bayou Canot near Mobile, Alabama. (A tugboat pilot lost in fog had pushed a barge into the railroad bridge, knocking the tracks 38 inches out of line just minutes before the train arrived.)
In 2014, the United States and five Arab nations launched airstrikes against the Islamic State group in Syria, sending waves of planes and Tomahawk cruise missiles against an array of targets.
In 2020, U.S. deaths from the coronavirus topped 200,000, by far the highest confirmed death toll from the virus in the world at that point, according to a count by Johns Hopkins University.
The Associated Press