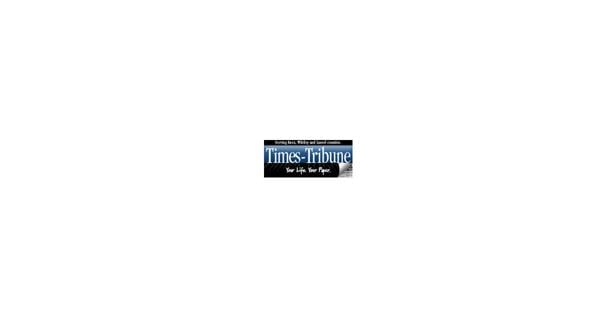 Today is the 265th day of 2022 and the first day of autumn.
TODAY'S HISTORY: In 1776, the British hanged 21-year-old teacher/soldier Nathan Hale as a spy.
In 1862, President Abraham Lincoln announced the Emancipation Proclamation, making all slaves in seceding states free as of Jan. 1, 1863.
In 1975, President Gerald Ford survived a second assassination attempt in three weeks when his would-be assassin was thwarted by a bystander within a group of onlookers in San Francisco.
In 1980, Iraq invaded disputed territory in the Persian Gulf, officially beginning a nearly eight-year war with Iran.
TODAY'S BIRTHDAYS: Michael Faraday (1791-1867), scientist; Charles Brenton Huggins (1901-1997), physician; Tommy Lasorda (1927-2021), baseball player/manager; Eugene Roche (1928-2004), actor; David Stern (1942-2020), NBA commissioner; Arthur O. Sulzberger Jr. (1951-), publisher; Andrea Bocelli (1958-), singer-songwriter; Joan Jett (1958-), singer-songwriter; Bonnie Hunt (1961-), actress; Tom Felton (1987-), actor; Carlos Correa (1994-), baseball player.
TODAY'S FACT: The first issue of National Geographic was published on this day in 1888.
TODAY'S SPORTS: In 1969, San Francisco Giants center fielder Willie Mays hit his 600th career home run in a 4-2 victory over the San Diego Padres.
TODAY'S QUOTE: "I thought of school as a captive audience. It gave me a chance to work on my material." — Bonnie Hunt
TODAY'S NUMBER: $990,445 — purse (then the largest in the history of boxing) that Gene Tunney won for defending his heavyweight title against Jack Dempsey in the infamous "Long Count" bout held on this date in 1927.
TODAY'S MOON: Between last quarter moon (Sept. 17) and new moon (Sept. 25).