WINONA, Minn. (WXOW) — S. W. Morgan opened Morgan's Jewelers back in 1862 when Abraham Lincoln was president.
This year, the store celebrated 160 years with the Winona community. 
According to newspaper articles from the time, S. W. Morgan moved to Winona from Illinois after conversing with the founder of Stockton, Minn., J. B. Stockton.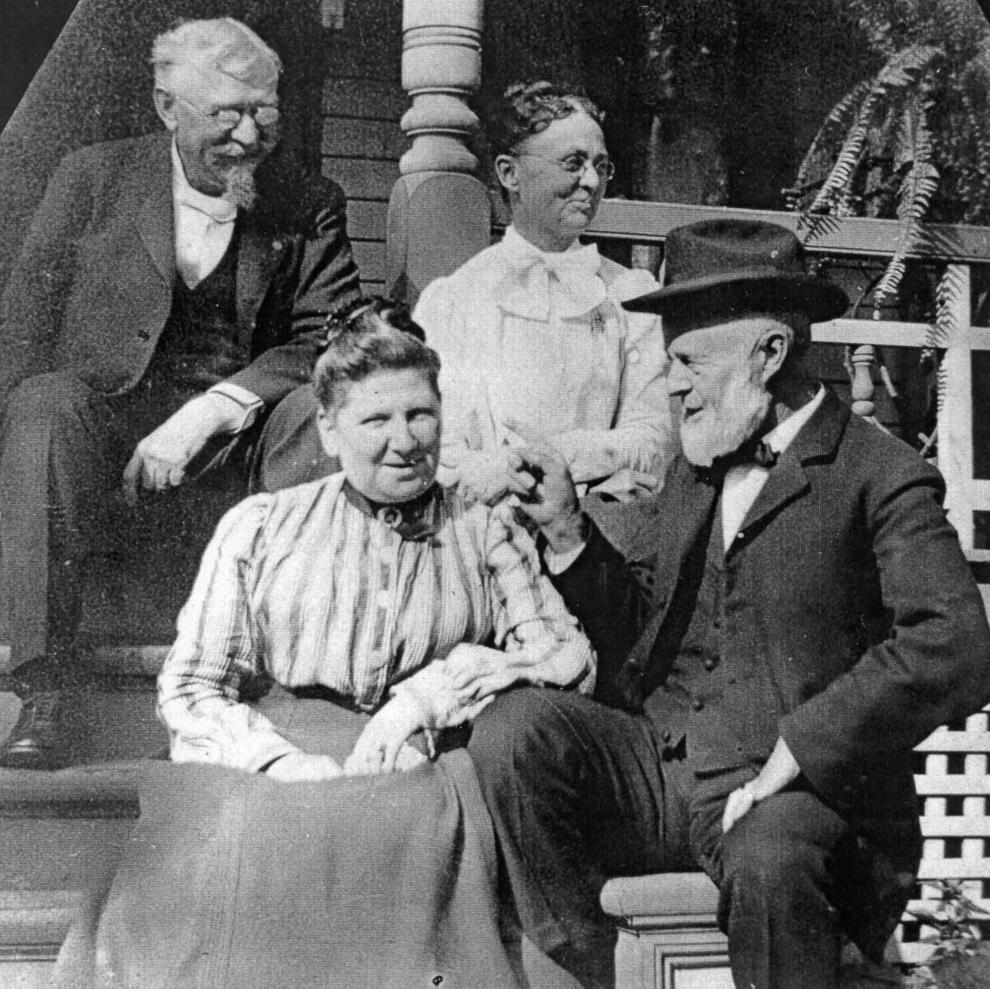 He started his legacy on May 1, 1862, with the sale of a key watch for five cents; total sales for the opening day equaled $1.55, which today is roughly $45. 
Winona County Historical Society archivist Walter Bennick dove into the business's history. 
"One interesting thing is when Morgan's opened his business, one of his big sales was eye glasses," Bennick said. "They were probably bigger sellers than jewelry at the time."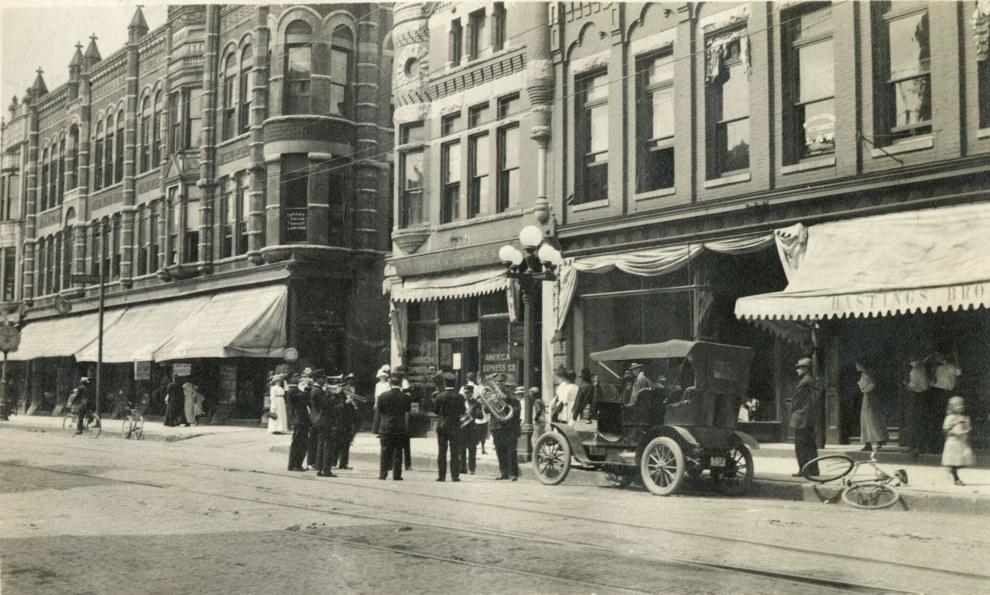 65 days after opening, the jewelry store suffered an astounding loss. 
"It was a short-lived experience. there was a fire in the middle of summer in 1862, which destroyed the building," Bennick said. "According to information gleamed out of newspapers he was able to salvage a good share of his records and his stock but lost the building."
The business moved locations twice more, to the Morgan block and then to 3rd St., where it stands now.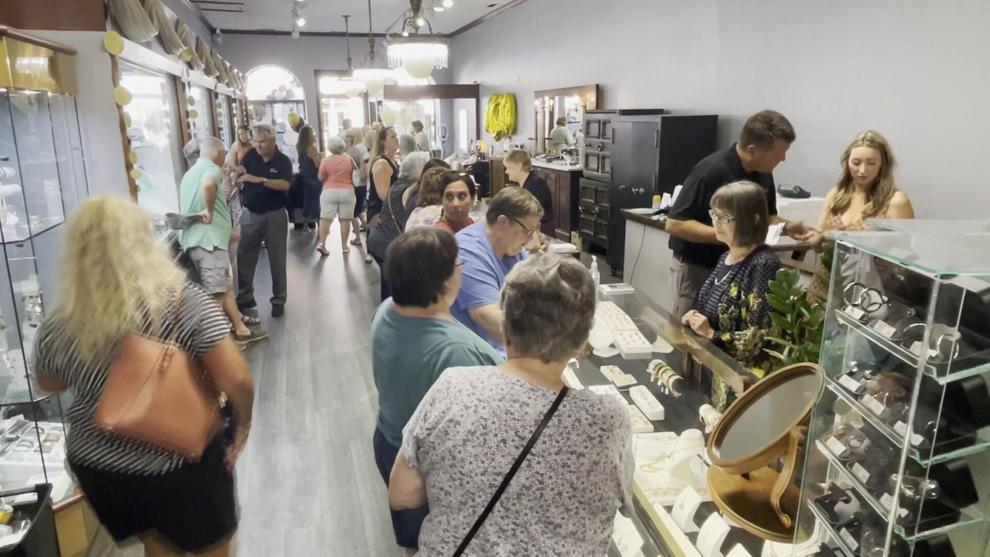 After surviving global depressions, major wars, 30 presidents and epidemics, celebrating milestone after milestone is something that the current owner, Jason Gamoke, attributes to the customers and community. 
"Being in business for 160 years – that's a pretty big accomplishment," Gamoke said. "Customers and family members bring things that have been in their family for over 100 years and they trust us to repair it, rebuilt it, maybe duplicate it. We're a small local business and we thrive on the Winona community and the surrounding areas."
The Morgans valued family, keeping the jewelry store in the family for three generations and Gamoke is hoping to follow that tradition.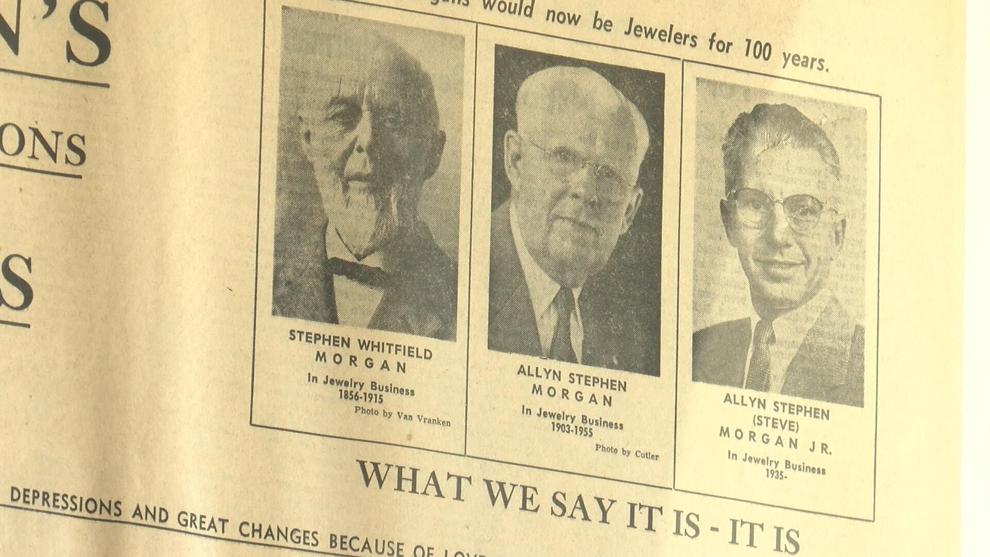 "My father, who worked at another jewelry store across the street, Mr. Morgan approached him and asked him if he was going to be – might be interested in running a jewelry store," Gamoke said. "My dad asked me 27 years ago and now my oldest son works here as well. He's worked here for a little over five years and hopefully, if everything goes well, he'll take over when it's time for me to retire."
While continuing to pay homage to its history, Gamoke hopes to make Morgan's Jewelers into an experience while growing with Winona's downtown. 
Visit Morgansjewelerswinona.com to learn more. 
Have a story idea? Let us know here