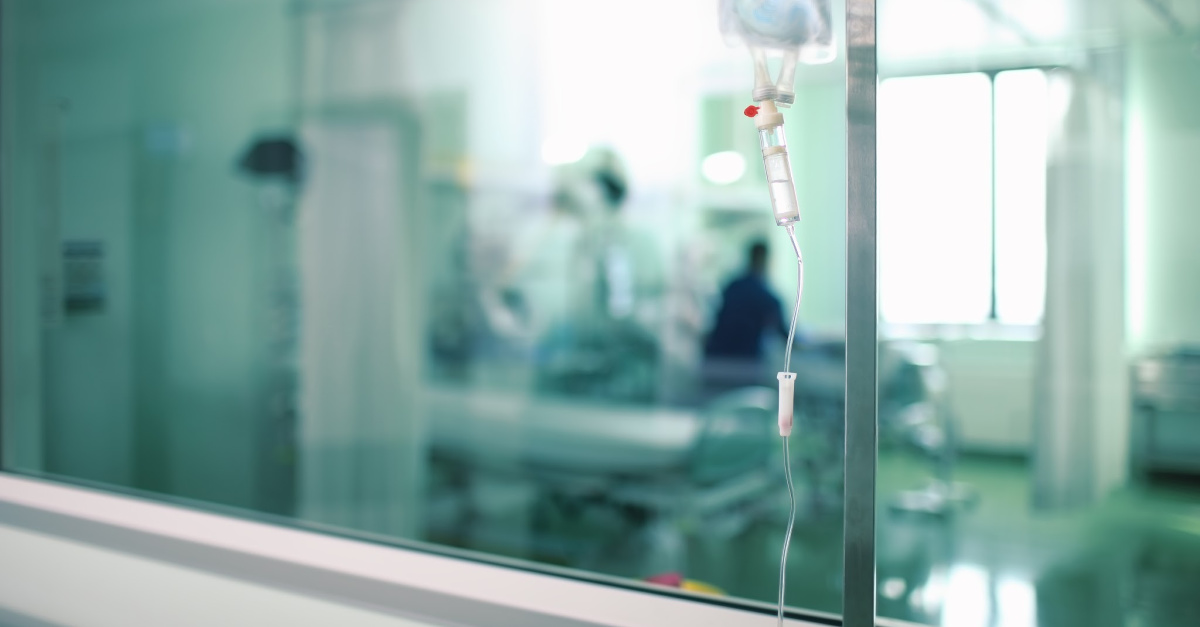 A Pennsylvania mother and wife recently diagnosed with stage IV cancer is asking for prayers for her 4-year-old son, who was also recently diagnosed with cancer.
According to The Christian Post, after being taken to the ER last week, it was revealed that the boy, Wesley, had a large cancerous tumor on his kidney.
Wesley's mother, Nicole Roche, broke the news about him in a lengthy Facebook post on September 3, just two months after she was diagnosed with stage IV cancer.
"On Thursday, I took Wesley, our 4-year-old son, to the ER for severe stomach pain. It was there that the doctors discovered a large tumor on his kidney. He was rushed to CHOP (almost by helicopter, but it turned out in that situation ground would be faster) where it was confirmed that he has cancer," Roche, a self-employed photographer, wrote. "He was admitted Thursday night and will be monitored until he can have surgery on Tuesday to have the tumor and his left kidney removed."
"He will have to go through conventional treatment after that: 6 rounds of chemo and radiation," she noted. "Our family's story will now track the healing and recovery of 2 of its members instead of 1. How could this happen? What are the odds?" she questioned.
Despite her distress, Roche insisted that everything she and her son are facing is in God's hands.
"Nothing [God] does is without purpose," she wrote. "God loves our son more than I ever could with my human heart, and He has a plan for both of us, and He has designed it this way for us to walk the road together."
"I didn't choose this, but I'm ready for it, I accept it, and I surrender to it," she continued.
Roche also thanked her church and the photography community for their support. She further asked her followers to pray for her family.
In a follow-up post on Monday, Roche stressed the importance of being optimistic in hard times while also detailing the difficulty of seeing her son in pain before his surgery on Tuesday.
"Wes is so much braver than I have been," she said. "He makes me want to be strong like him and face my own treatment with more bravery. I don't know if I'll ever be comfortable with needles, ports, chemo, radiation … any of it. But if my baby is about to walk that road, then I will walk with him. I'll be as brave as I can for him. He deserves that from me."
A GoFundMe page was recently set up in support of Roche and Wesley. As of Wednesday, over $35,000 had been raised.
Photo courtesy: ©Getty Images
---
Milton Quintanilla is a freelance writer. He is also the co-hosts of the For Your Soul podcast, which seeks to equip the church with biblical truth and sound doctrine. Visit his blog Blessed Are The Forgiven.