Democratic Congressional Campaign Committee (DCCC) chairman Rep. Sean Patrick Maloney (D-N.Y.) claimed the midterm election is about "mainstream" Republicans and Democrats versus the MAGA movement.
"Fox News Sunday" guest host Mike Emanuel noted that Joe Biden tried to draw a distinction between MAGA Republicans and the "mainstream GOP", but "he offended a lot of folks in the process."
"There's nothing the president said on Thursday that has not been said by leading conservatives and Republicans," Maloney responded, referring to individuals the Republican base would call "RINOs" (Republican In Name Only).
"I mean, with the president said is exactly what people like Judge Luttig said. It's exactly what people like Vice President Mike Pence and John Bolton have said. If you listen to comments from previous presidential nominees like Mitt Romney."
"In other words, this is not Republicans versus Democrats. This is mainstream Republicans and Democrats versus MAGA extremists," Maloney noted. "This election is about mainstream versus MAGA. I'm proud that we have a president that knows right from wrong."
Maloney went on to explain that the Washington establishment is united in trying to bring down the "extreme" populist Make America Great Again movement.
"Republicans and the Democrats are in large part in agreement it is the MAGA movement that is extreme, that has ripped away reproductive freedom, that justifies the attack on the Capital, that plays footsie with white supremacists, and cue in on conspiracy theorists. That's what the president was talking about."
Maloney's characterization of the MAGA movement is deceptive and dishonest at best.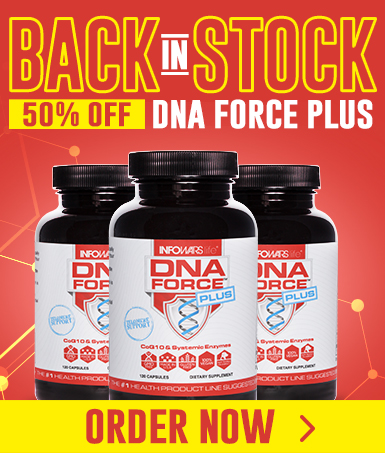 The whole reason Donald Trump won an upset victory in 2016 was precisely because the "mainstream" Republicans and Democrats had put America down the path of rampant illegal immigration, outsourcing jobs overseas, reckless spending, endless wars, and indifference to China.
The "extreme" MAGA agenda:

– Secure borders.
– Fair elections
– Energy independence
– Tough on crime
– Save babies
– Stop genital mutilation of kids
– Put parents first
– School choice
– Protect constitutional rights
– Put America First.

What part sounds extreme to you?

— Greg Price (@greg_price11) September 1, 2022
To this day, "mainstream" Republicans and Democrats agree on most "current thing" issues, like Ukraine, the Great Reset and the war on energy, more reckless spending, and COVID policies.
That's why Trump's popularity is exploding among disenchanted Hispanic and black voters who realize these policies are not helping them.
---