Arizona candidate Kari Lake gave a speech Thursday evening in response Joe Biden's angry rant against MAGA Republicans. Why she was the only 2022 candidate who did is unclear and a failure of their campaigns. No, tweets and angry fundraising emails don't count. After Lake pointed out how divisive Biden was, a divisive reporter asked "what about you?"
Warning: This dips its toe into the 2020 election and the last time Lake did this on an LWC property we got yeeted off of YouTube for a week. At no point in this video or this post are ANY challenges being made about the 2020 election. This is about whether or not people should be allowed to ask questions like Democrats and the media (but I repeat myself) did of the 2016 election, and what qualifies as "divisive."
More importantly, we're here to celebrate Kari Lake's DeSantis-esque way of slapping around another smug douchebag in the press. Rhetorically, of course.
Side note: making your campaign sign look like the state license plate is brilliant. But you didn't click the link for my thoughts on campaign work.
"Since when can we not ask questions about our elections? I was a journalist after 2016 and I distinctly remember many people just like you asking a lot of questions about the 2016 election results. And nobody tried to shut you up. Nobody tried to tell Hillary Clinton to shut up. No one tried to tell Kamala Harris when she was questioning the legitimacy of these electronic voting machines to stop. We have freedom of speech in this country, and you of all people should appreciate that. You're supposedly a journalist."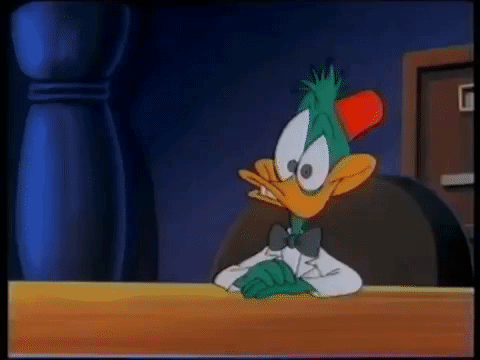 So what do you think qualifies as "divisive?" I'd argue threatening to burn an elector alive as leftists did in 2016 would fall in that category. Maybe that's just me. And you. And Kari Lake.
Joe Biden gave the media their marching orders last night as he banged his fists on a podium. Kari Lake gave Republicans a blueprint on how to respond.
The Louder with Crowder Dot Com Website is on Instagram now!Follow us at @lwcnewswire and tell a friend!
Freest & Fairest? The FBI Used Hunter Biden's Laptop… | Louder With Crowderyoutu.be