The frontman for Celtic punk band the Dropkick Murphys went viral last week for a vulgar onstage tirade aimed at Trump supporters.
The Boston band's bass player and singer, Ken Casey, was filmed telling fans at a Pennsylvania concert that they shouldn't be buying "those fucking hats" [MAGA hats] from swindlers selling them at the fair, saying, "you're part of the problem."
"I'll tell you why," he continued. "Because you are being duped by the greatest swindler in the history of the world. You are being duped by a bunch of grifters and billionaires who don't give a shit about you or your family. They care about their fucking tax breaks and the money they can put in their pocket."
Next, Casey told fans in the crowd who have questions about the results of the 2020 election that he'd exchange blows with them after the gig.
"If you consider yourself a patriot and you are spouting off that election-denying shit, I will fight your ass outside if you want to," he threatened.
Days after the Pennsylvania concert, the frontman again railed against Trump supporters during a performance at the New York State Fair.
Syracuse.com reports, "As Casey spoke about the album, he went on a rant about the billionaires who want to take down unions and don't care about the working class. His monologue went on to include pro-immigration comments and 'MAGA' merchandise being made in China, while their own merchandise was made in America."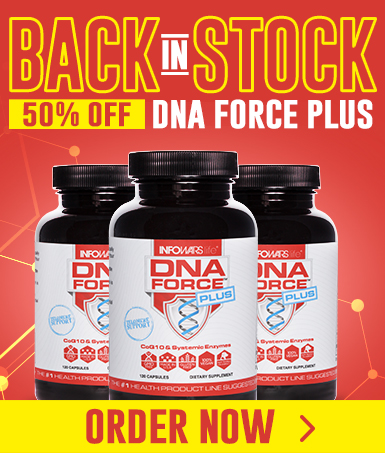 The Dropkick Murphys singer also told the crowd, "If you're a real patriot, you won't support the MAGA movement."
Several audience members reportedly responded with chants of "Let's Go Brandon."
The divisive remarks from the popular punk band came within days of Joe Biden's already infamous Blood Red speech last week where he called millions of Trump supporters a threat to democracy.
The leftist mob has apparently gotten the go-ahead from the political establishment and mainstream media to unleash their full hatred against "MAGA Republicans."
---
---