A Florida Chick-fil-A employee came to the rescue when a woman with a baby had her car keys stolen in the restaurant parking lot. He took down the thief, helping foil the attempted carjacking, and has since been recognized for his bravery with a community service citizens' award.
On Sept. 14, Mykel Gordon was working a shift in the afternoon at a Chick-fil-A restaurant on Beal Parkway in Fort Walton Beach when he heard screaming in the parking lot. Running to investigate, he found a woman with a baby in her arms.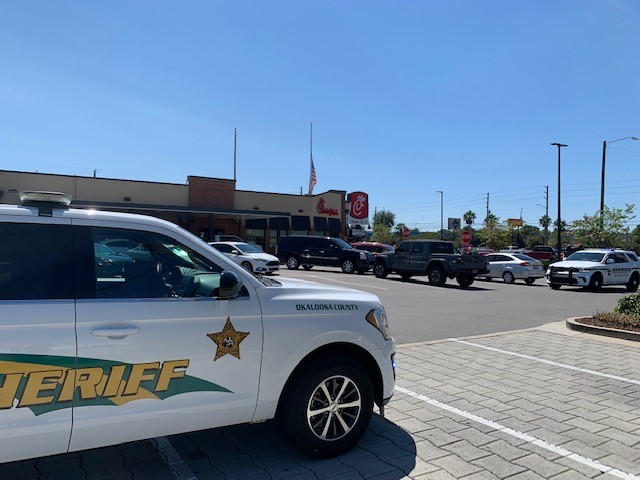 The woman was lifting her baby out of her car when she was approached by a man holding a stick, who demanded her keys, according to an Okaloosa County Sheriff's Office news release. The man, who's since been identified as 43-year-old William Branch of DeFuniak Springs, snatched the keys from the woman's waistband and got inside the vehicle.
When Gordon arrived at the scene, he pulled Branch from the vehicle and wrestled him to the ground, sustaining a punch to the face. Yet he was able to keep Branch subdued until police arrived on the scene.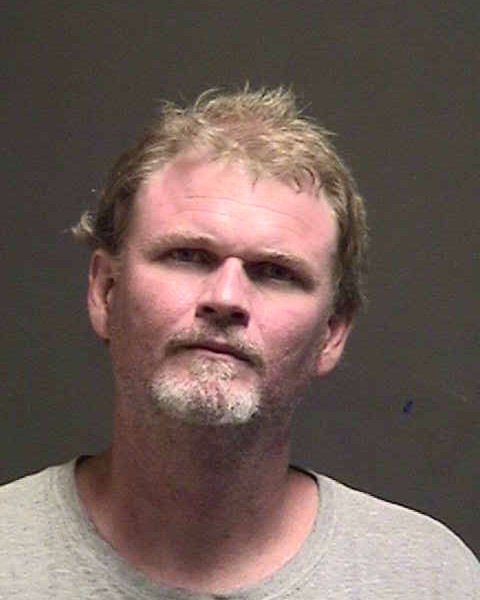 Bystander Molly Kelner filmed the incident and later shared the footage with the Okaloosa County Sheriff's Office, who posted it on Twitter with praise for Gordon: "A major shout-out to this young man for his courage!"
Chick-fil-A also praised their worker on Facebook, amassing thousands of comments from grateful members of the community. "This is the hero!" they posted. "At Chick-fil-A our mission is to 'Serve' and today Mykel took it further … to 'Save.'"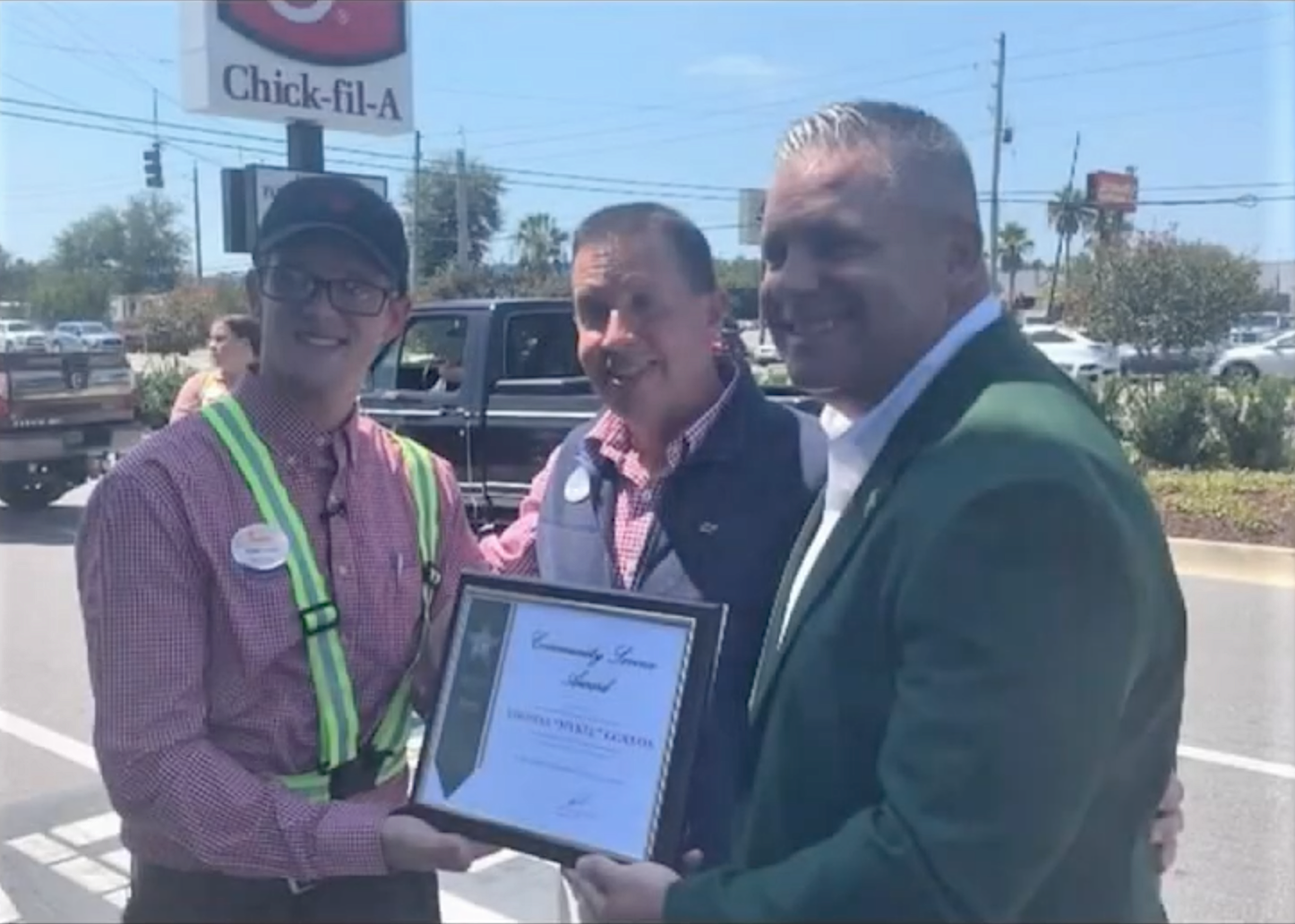 On Sept. 15, Gordon was presented with an Okaloosa County Sheriff's Office community service award, a special coin, and a personal thanks for his quick thinking. Sheriff Eric Aden told Gordon, "What we say a lot of times is, 'Service is in our DNA.' That's our mantra. You clearly have service in your DNA."
Branch was allegedly involved in another similar incident in the parking lot shortly before the carjacking attempt. According to an investigation by the deputies, Gordan had intervened during the first encounter and had chased the suspect away from the first victim's vehicle. It is also known that an unidentified male also assisted in pursuing the suspect.
The investigation also revealed that Branch had broken into a local home and tried to steal a purse earlier that same day.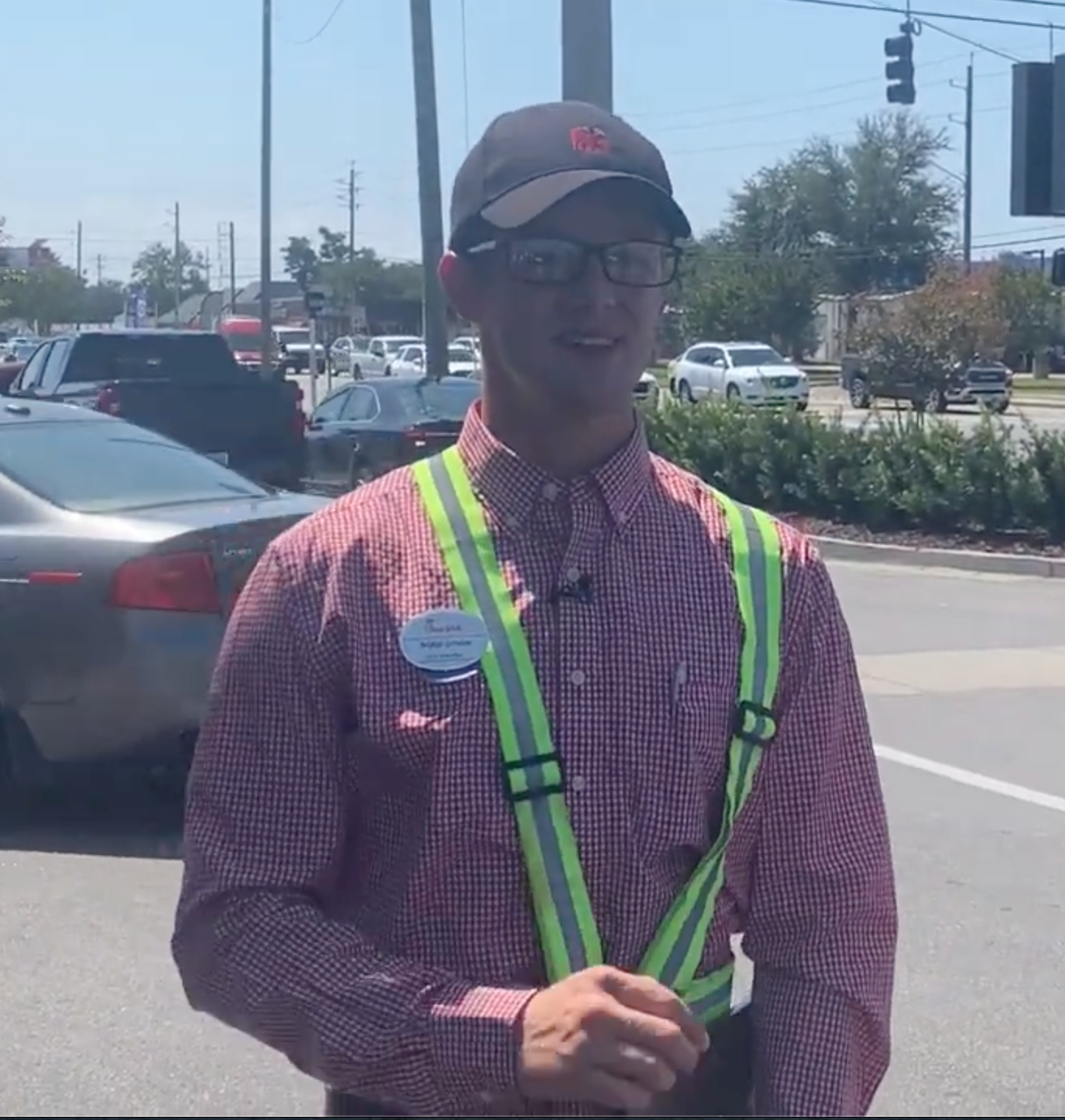 Branch was charged with carjacking with a weapon, and battery.
Due to Gordan's heroic action, no innocent patron was injured during this incident.
Sheriff Aden offered to sponsor Gordon as a cadet, should he ever wish to leave his day job and pursue a career in law enforcement.
Share your stories with us at emg.inspired@epochtimes.com, and continue to get your daily dose of inspiration by signing up for the Inspired newsletter at TheEpochTimes.com/newsletter