A 41-year-old North Dakota man admitted to running over a Republican teenager with his vehicle in a politically motivated attack, according to court documents.
Shannon Brandt struck and killed 18-year-old Cayler Ellingson with his SUV in an alleyway on Sept. 18 in McHenry, about 120 miles northwest of Fargo, before fleeing the scene.
Ellingson had been participating in a street dance Saturday night, and noticed that Brandt was following him after the event, prompting him to call his mother to rescue him moments before the attack, reported InForum.
After fleeing the crime scene, court documents reveal Brandt called the police and told the 911 dispatcher that he had hit Ellingson because he was a member of a "Republican extremist group" and they had engaged in a political argument.
"He was the one who called 911 to report the crash," said North Dakota Highway Patrol Capt. Bryan Niewind.
Brandt was charged Monday with vehicular homicide and leaving the scene of a deadly accident. He faces a minimum of 10 years in prison due to a DUI already on his record.
"We are still trying to determine what, exactly, transpired at the time of crash and prior to that as well," explained Niewind, adding Brandt was drunk when he hit and killed Ellingson with his SUV in an alleyway.
"We do not know of any witnesses. We are still making attempts to interview potential witnesses from the street dance, people that were present prior to the crash happening," Niewind said.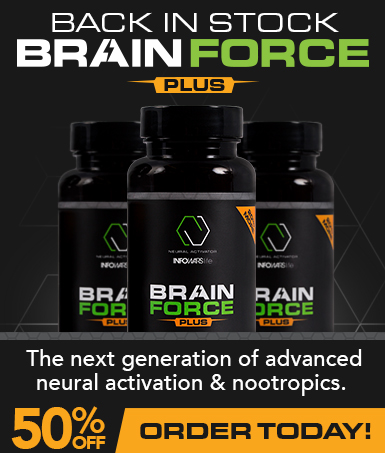 Brandt was initially held on a $50,000 bond, but he objected, claiming he's not a flight risk.
"I have a job, a life and a house and things I don't want to see go by the wayside — family that are very important to me," Brandt told the judge.
A GoFundMe set up by Ellingson's family to help pay for funeral expenses has collected over $6,000 in donations as of writing.
Don't expect the legacy media to pick up this tragic story because it runs counter to their narrative that Republicans are violent domestic extremists.
---
Twitter: @WhiteIsTheFury

Truth Social: @WhiteIsTheFury

Gettr: @WhiteIsTheFury

Gab: @WhiteIsTheFury

Minds: @WhiteIsTheFury

Parler: @WhiteIsTheFury