"What about this date?"
It was the 5th text message I'd received in the last hour trying to coordinate a mom's night out. Earlier that morning, I'd flipped the calendar to October, which already held numerous plans.
What had once been a monthly meet-up, our mom's dinner's had been regulated to quarterly get-togethers, grabbing a quick meal and zooming through life updates before we whisked off to other obligations. Life is busy, and it doesn't matter what season you are in; there's always something to do.
This year, I was delighted to see that trunk or treat resumed at my church, everyone would be able to sit at the table for Thanksgiving, and it looked like all Christmas activities were back to normal. In a post-Covid world, I am grateful for the surplus of opportunities to gather and fellowship with friends and family.
But, if anything good came from a worldwide shut down was a break from the hustle and busyness of previous holiday seasons. I didn't suffer from daily stress headaches or family drama, and I got to relax on my holiday! By no means should we go back to 2020, but perhaps we incorporate rest and slow down this holiday season. 
Let's look at three ways to practice rest this holiday season:
1. Resist the Urge to Over-Schedule
If there is a type A++, that's me! If you are experienced with the enneagram, I'm a three, the achiever, packed to-do lists, filled calendars, and time maximation are my gifting. Conversely, burnout, sickness, bitterness, and unmet expectations often accompany these "gifts." When I first met my husband, I shared that I didn't particularly enjoy the Christmas season. I am beyond grateful that I have family and friends who want to gather, multiple events at church celebrating Jesus' birth, and an abundance of opportunities to see Christmas lights, attend plays and visit unique attractions. However, the season's business often leaves me emotionally and physically drained, and I find myself eager for the season to end, taking the chaos along with it. 
The holidays offer so many good things, and we hate to disappoint or miss out, but how can we find rest when we have something to do every night of the week?
Something I incorporated into my planning was a system to guide me in prioritizing rest, even amid the busyness of life. Last year, I also included this practice in my family's holiday calendar. Start placing required items on the calendar or make a non-negotiable list for your family. For us, that would be my husband's annual family get-together the weekend before Christmas or Christmas Eve Service at our church. Then, write down everything you would like to do in pencil; host a Christmas party, see the Nutcracker, or see  Christmas lights at the zoo. Once you've done this, try the "do one, rest one" method. If you want to host a Christmas party on a Saturday, then Friday night, plan to order take-out and watch Christmas movies. If you know that Thanksgiving Day is a marathon event, plan the day before to cuddle up with a book, go for a walk, or catch up on sleep. 
Writing in pencil gives your family the freedom to adjust and move items around if needed. Yes, there are times when there is no avoidance of back-to-back obligations, but work hard to protect your family's time.
2. Say "No"
A people-pleaser at heart, and an achievement junkie, if someone asks me to do something, be somewhere, or attend an event, I desperately want to say, "yes." Saying no is one of the hardest things to do. However, it often comes at the expense of my family, my finances, and sometimes my sanity.
After you have laid out your holiday calendar with your " must-dos" and "like to dos," when an invitation arises, consult your calendar before answering. Resist the urge to omit rest from your calendar because you're worried about disappointing the host. We must get out of the habit of deprioritizing rest; it is just as important as eating a balanced diet, exercising, and tending our mental and spiritual health.
It is critical to know your limitations. If you have three children under five, maybe this is not the year to host the family Christmas reunion. If you and your spouse are struggling financially, don't feel pressured to buy extravagant gifts or go to special dinners. 
As Christians, we should consider other people's feelings and, when able, meet the needs of those struggling. When there are so many things, often good things, vying for our time, there will be times that we have to say no, so we can say yes to rest. But I would encourage you to ensure you're in the right season or position to say "yes."
3. Make Your Own Traditions
Our first Christmas as a married couple was quite tense; my husband and I had very different ideas of how to spend the holidays. Growing up, I lived a few hours from both sets of grandparents and other relatives, so holidays were spent at our house or visiting a family member. My husband, conversely, lived in the same town with both sets of grandparents, almost all his aunts and uncles, and spent holidays house-hopping. My family often spent the night and the entire day at one home. As a kid, boredom took over after eating our big meal, and adults would like to nap, read, or talk. 
As an adult, I longed to gather around the table, completely stuff myself, heading to the couch for the rest of the afternoon. I might return to the kitchen for a piece of pie, but I was firmly planted on the sofa cushions. The last thing I wanted to do was go to three different houses, staying long enough to fix a plate, clean the dishes, and move on to the next home. After a few years of one or the other being utterly annoyed, my husband and I decided to create our traditions. 
No, we wouldn't always go to visit my parents for the entire holiday weekend, nor did we attend every family function my husband's family hosted. Yes, this upset some family members and caused confusion and hurt from our parents–even when we shared the news gently and kindly. Especially if you are married, your spouse is now your family. We do our best to honor our parents' wishes for the holidays, but that doesn't mean we have to maintain the status quo. And if you're single and have chosen to spend the holidays on a tropical island, that is okay too! 
Just because you've always done something one way doesn't mean you have to do it that way for the rest of your life. Enjoy the gift of seasons (figuratively and literally), and adjust and adapt to new ways of celebrating the holidays!
While many people have to work to incorporate rest into their holiday schedule, some sadly don't have a family to fellowship with or events to attend. Be aware of those you could invite to join you at the holiday table or encourage them to grab a seat and watch Christmas movies with your family. I pray we can enjoy the excitement of the season and rest this holiday season. 
Photo Credit: ©GettyImages/monkeybusinessimages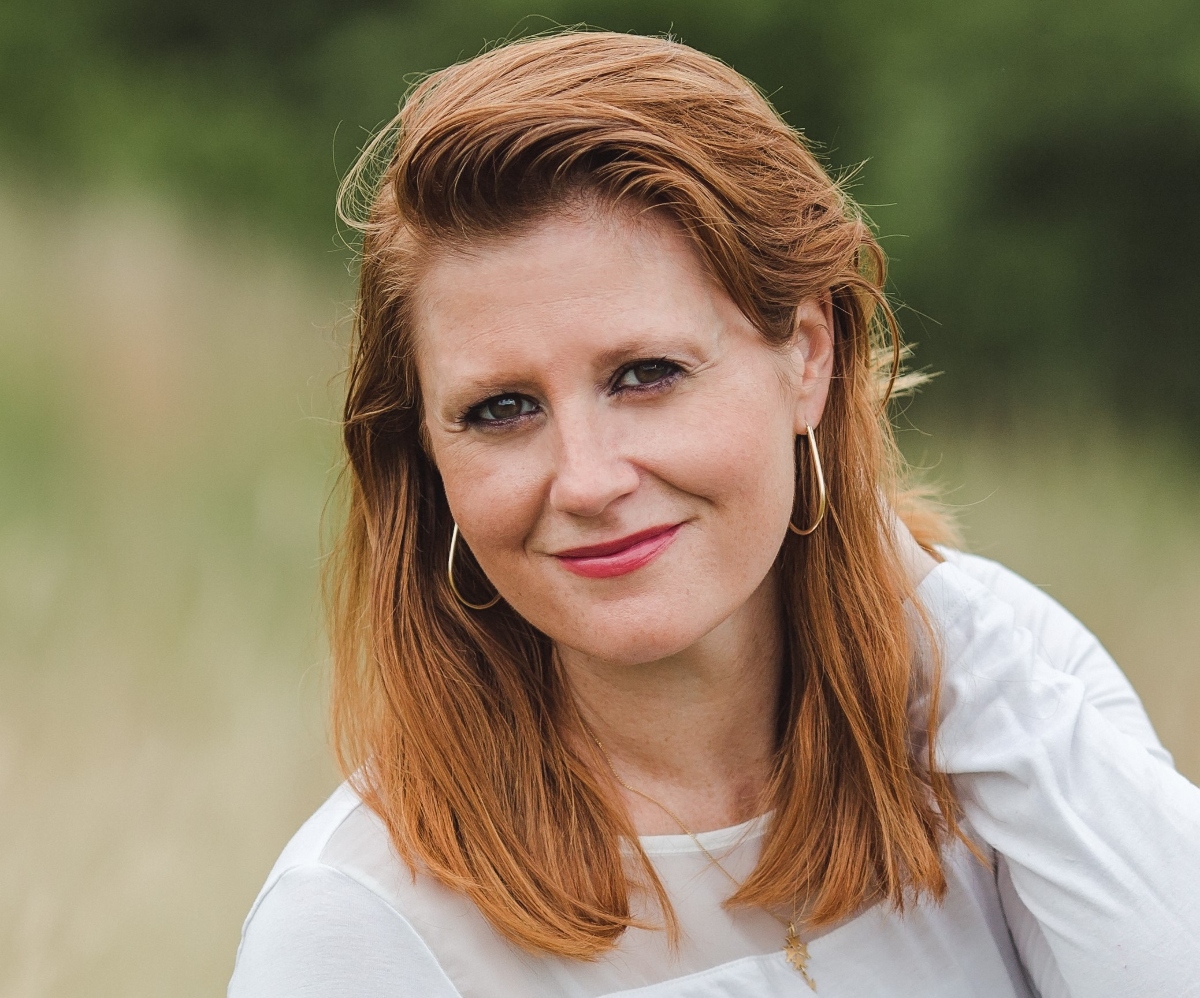 Laura Bailey
is a Bible teacher who challenges and encourages women to dive deep in the Scriptures, shift from an earthly to an eternal mindset, and filter life through the lens of God's Word. She is a wife and momma to three young girls. She blogs at 
www.LauraRBailey.com
, connect with her on Facebook and Instagram @LauraBaileyWrites